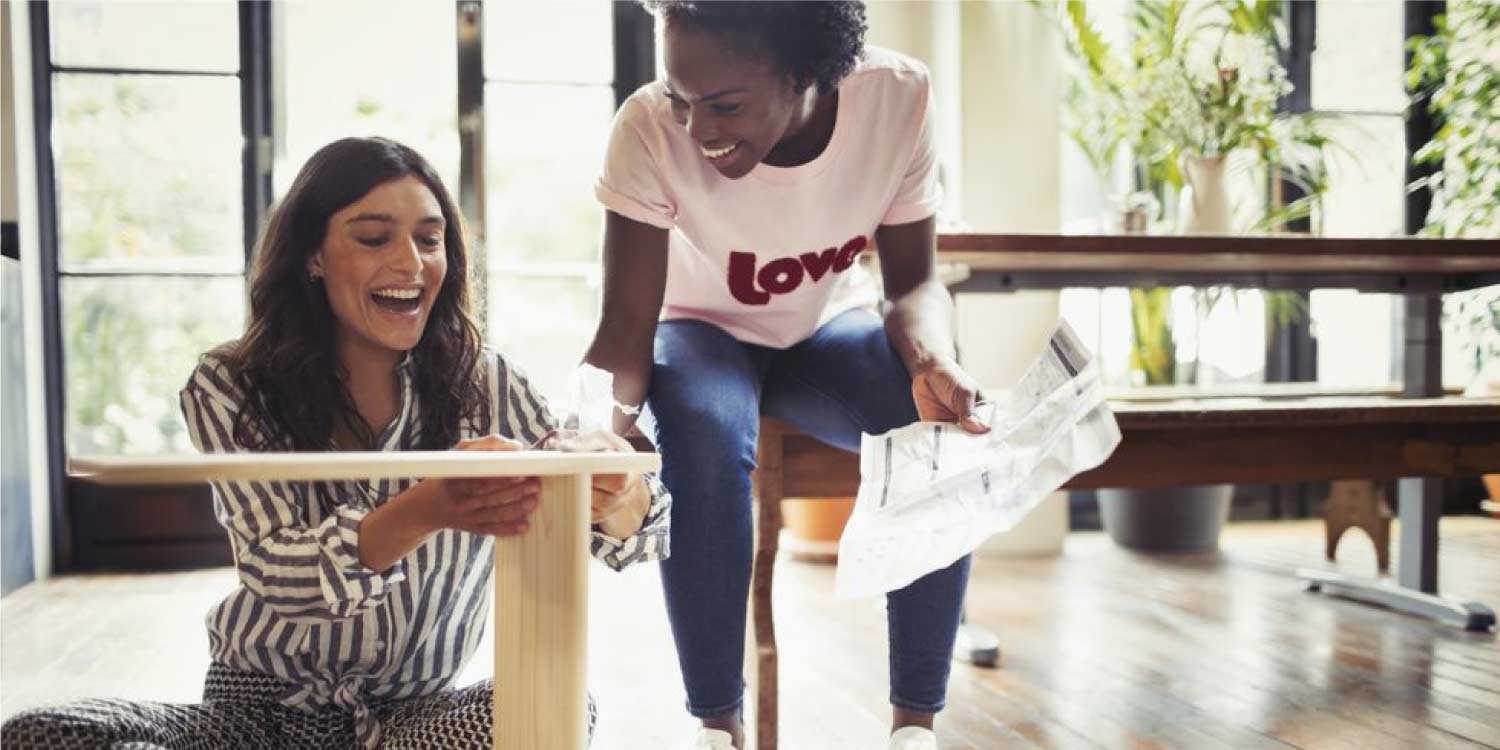 Harmati
Brand Ambassador
Annual Product
Allowance
Earn
Commission
Monthly
Rewards
Other
Perks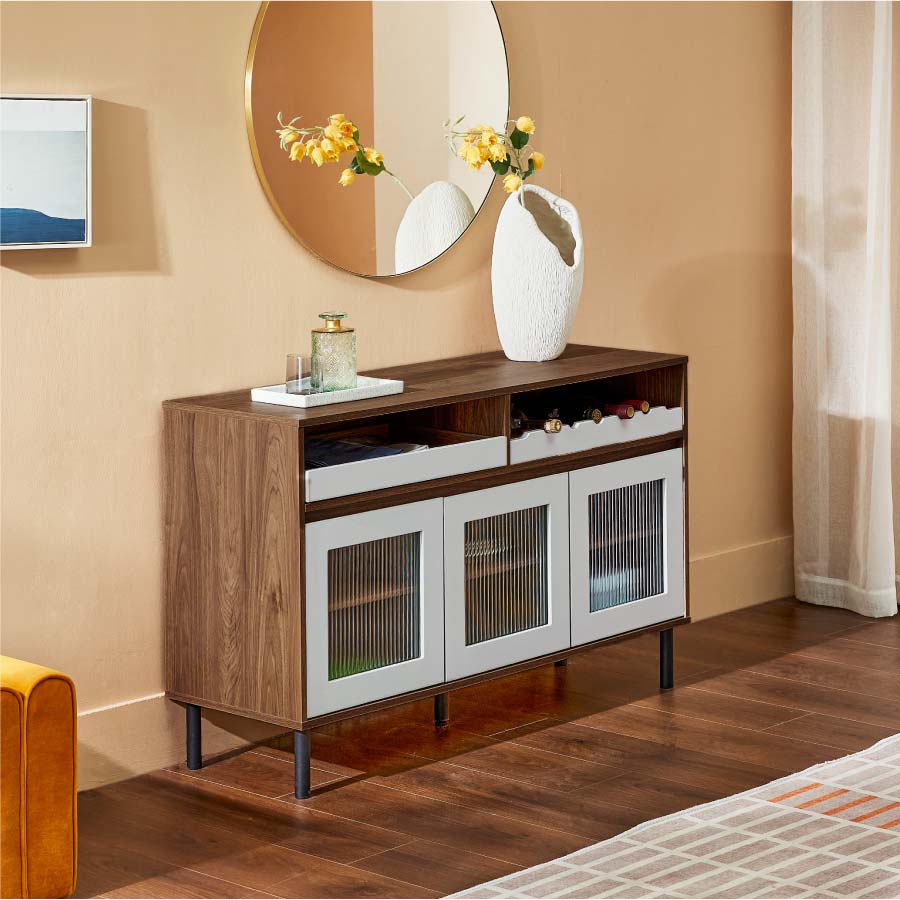 Share your love for home decor
harmati ambassadors are brand advocates with a passion for furniture and home decor. Our brand ambassadors generate authentic content and inspire others to create the home they've always wanted.

At harmati we believe in the power of authentic relationships. Our ambassadors connect us to communities around the world and provide us with insightful feedback so we can innovate and grow.

Join us in our mission to help people feel at home.
Apply Now
WE ARE HERE TO HELP
support@harmati.com
NEED A HAND?
1-888-981-0010
Copyright © 2023 Harmati
Supported payment methods
Copyright © 2023 Harmati