Our Design Pillars
Everything that we make and sell is designed by our in-house team located in New York and Shanghai.
At harmati, we believe that when it comes to your home, you shouldn't have to choose between style, function or price. That is why the following design pillars are at the heart of every product we make:

Smart Style
We create furniture made for the way you live today – and tomorrow

Lasting Comfort
Because modern design shouldn't be cold or uncomfortable, we meticulously select our fabrics and materials to make your house a home

Everyday Value
We are committed to making modern furniture accessible to everyone, on every budget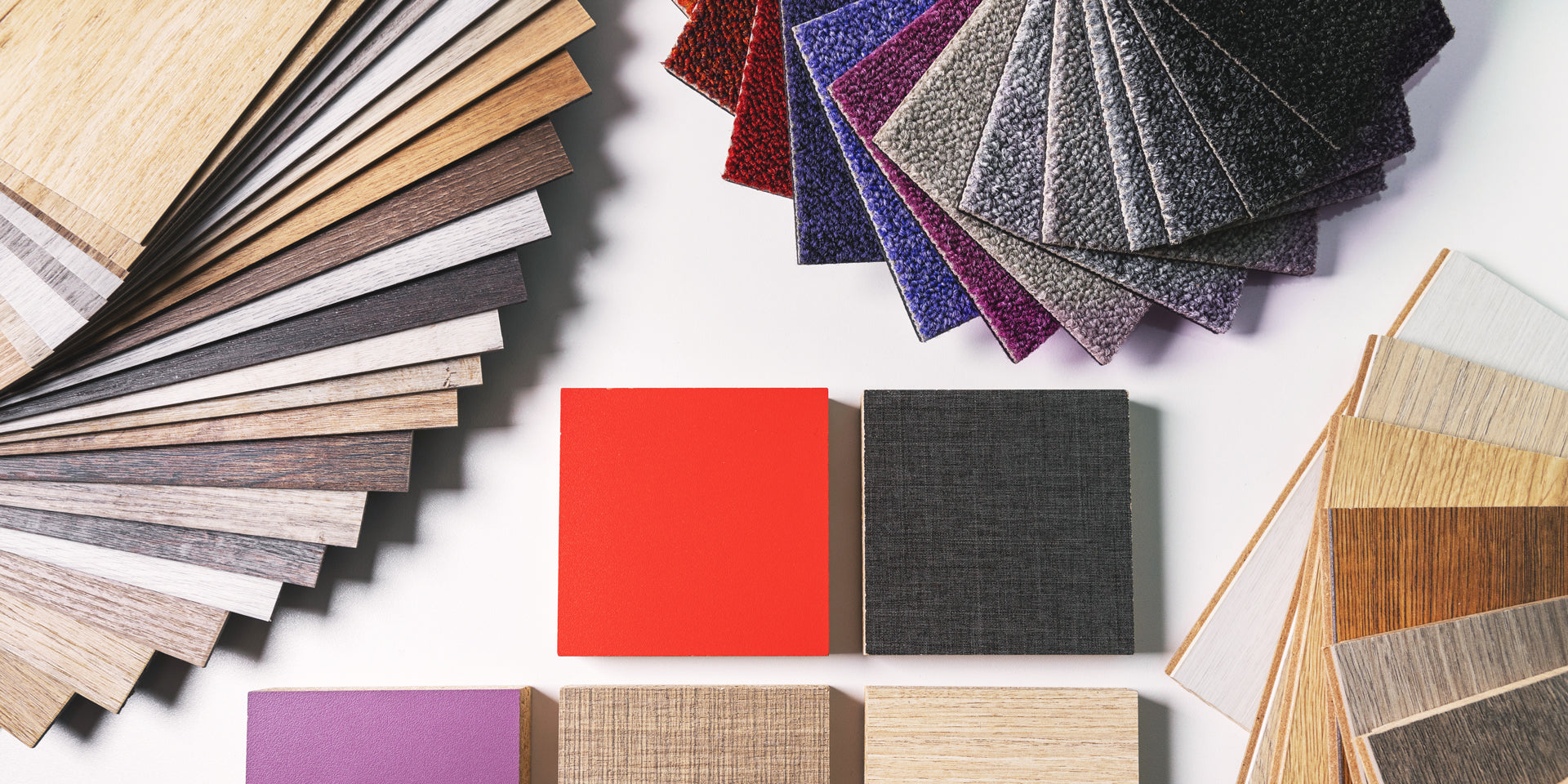 Our Brand Values
People are at the center of what we do, and we strive to create a nurturing environment that encourages the entrepreneurs within us. We want to make the furniture buying and assembly processes easy for you, while making our team's workdays fun and exciting.
Inclusivity
By taking a customer-centric approach, we aim to make our products accessible to, and usable by, as many people as possible, regardless of style, budget or location
Togetherness
We believe that we're stronger together and we keep our customers, our team and our partners top of mind in everything we do
Simplicity
Led by thoughtful design, our products aim to solve real daily challenges simply and practically
Innovation
We nurture fresh ideas and encourage creativity to carry new ways forward successfully and sustainably
LEARN MORE